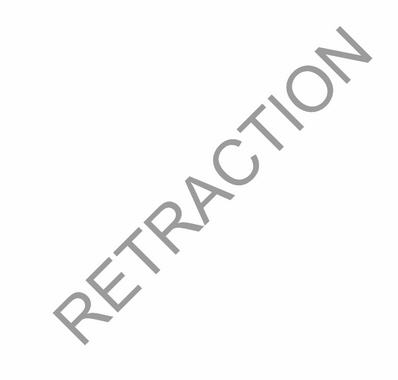 Što se događa sa znanstvenim radovima koji su povučeni ("retracted") iz časopisa? Sudeći prema objavljenim istraživanjima, velik broj u nekom obliku nastavlja "živjeti" i koristiti se. Proces povlačenja može dugo potrajati, razlozi povlačenja često nisu jasni i istaknuti na pravim mjestima. Zanimljivi blog Retraction Watch bavi se pitanjima povlačenja/ispravljanja radova, plagiranjem, odnosom autora i politikom uredništva časopisa prema povlačenju radova.
Zanimljiv članak na tu temu u časopisu Nature (2011.): Science publishing: The trouble with retractions.
i u časopisu Journal of the Medical Library Association (2012.): The persistence of error: a study of retracted articles on the Internet and in personal libraries.