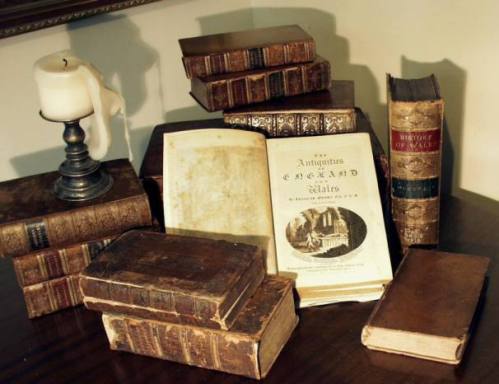 About book collection
How to borrow a book from Library collections or to buy a new book?
How to borrow a book from other libraries? - Interlibrary loan
Selected library book catalogues
Ruđer Bošković Institute Library book collection covers all scientific fields represented at the Institute. Research work at the Institute begun in 1954 in theoretical, molecular and nuclear physics and electronics. Later on it broadened on chemistry, biology, marine and environmental research, biomedicine, computer science and interdisciplinary research.
We acquire majority of the fond to cover researchers' needs, buying from local and foreign publishers. Part of the fond is a reference collection located in all library locations and it includes encyclopedias, dictionaries, grammars, handbooks and atlases. For library staff literature from the filed of information sciences and libraranship are acquired.
The book collection has around 23 000 items. Their location depends on the topic they cover:
- chemistry and marine and environmental research - building III
- biology and medicine - building V
- mathematics, physics, elecronic - building I
- oceanography, fishery, marine ecology, biology, chemistry and physics; map collection (cca 100 maps of Adriatic and Mediterranean Sea) - Rovinj branch library
The book collection is also built through personal donations, donation from publishers and different institutions.
Books are primarily here for the Institute staff, but can also be used by other users via their library (interlibrary loan) or in library reading rooms.