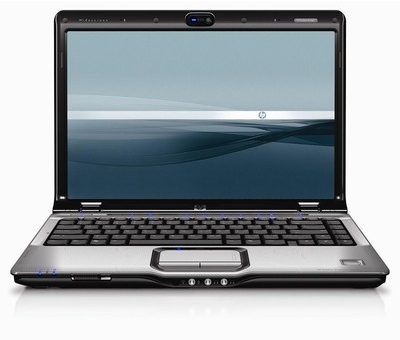 Lending of laptopThe loan of projectors, overhead projector and projection screen
LANDING OF LAPTOPLaptops intended for educational purpose RBI employees can borrow with no charge in the Library (3rd wing)
Contact: internal phone no. 1273, or E-mail: This e-mail address is being protected from spambots. You need JavaScript enabled to view it
In order do borrow a laptop, users have fo fulfill form first; they are taking the responsibility for possible damages.
It is advisable to book a laptop one week in advance. Laptops can not be booked earlier than one month before the borrowing date.
Any employee of the RBI may borrow laptop with the written consent of the person responsible for the financial assets, because the damage will be charged.
CIR maintaines laptops and takes care that necessary programs are installed, virus protection, etc.
If you need to install a program for the presentation, please contact: tel: 1568 or e-mail: This e-mail address is being protected from spambots. You need JavaScript enabled to view it
In case of technical problems or malfunctions, contact This e-mail address is being protected from spambots. You need JavaScript enabled to view it .
THE LOAN OF PROJECTORS, OVERHEAD PROJECTOR AND PROJECTOR SCREENIn the Library (1st Wing) RBI employees can borrow the following equipment:
4 LCD projectors
1 overhead projector
2 storable projector screens
It is necessary to make a reservation for these equipment on time, please contact: internal phone 1243 or e-mail This e-mail address is being protected from spambots. You need JavaScript enabled to view it .
External users can not borrow the RBI Library equipment.
Equipment can be used:
Within the Institute
Out of the Institute for lectures, conferences, etc.
In order do borrow equipment, users must sign and take the responsibility for possible damages